This is going to be a running How-To but it will hopefully be complete in the next few days.
im going to go through the basic steps on mounting and running hoses and wires.
first your supply list:
Hoses total 18ft
Bottle your choice in size (i choose 5Lb)
solonoids (fuel, NOS, Purge)
momentary contact switch (2)
covered switch (1)
about 20ft of wire
drill with assorted bits
wrenches
bottle brackets
20 or so zipties
wire cutters
electrical tape
electrical caps
nozzles 1 or 2 depending
tap and die set
ok here we go.
lets start easy pick a place for where the bottle will be mounted.
i chose by the spare tire in the trunk.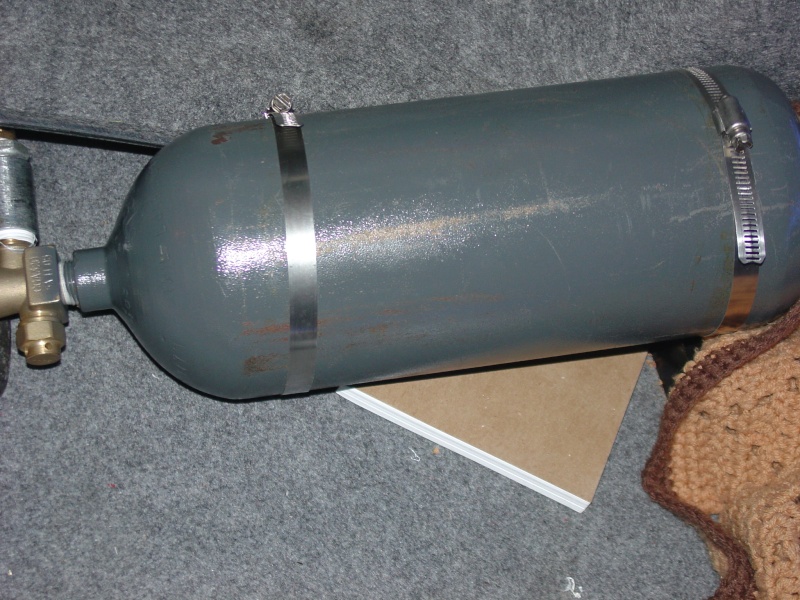 after choosing your location mount down your brackets i went through just the carpet and board in the trunk and not through the floor but you can choose what you like just be careful not to drill into the gas tank or anything else important.
next thing to do is to run the lines. an easy way to do this is on the drivers side of the trunk there is a hole filled with a plastic plug that is big enough to pass the nitrous line through.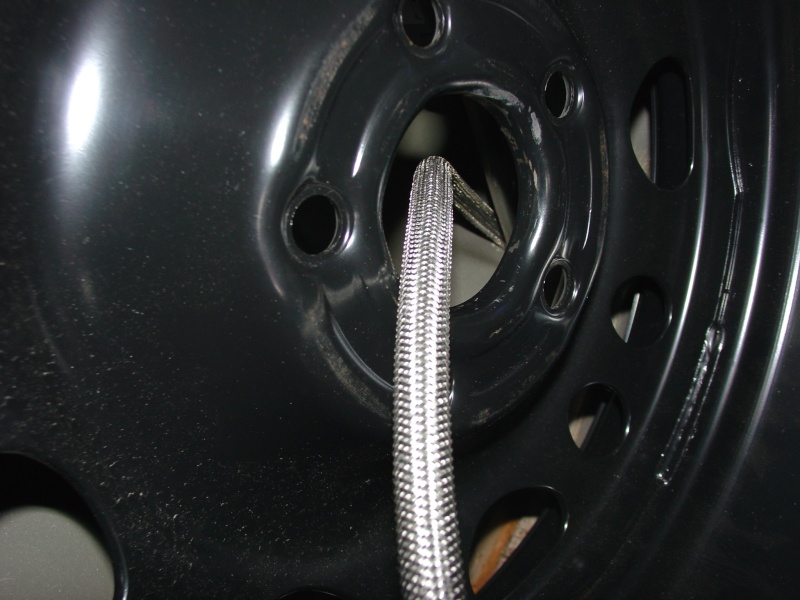 now what your going to do is where the zipties will come in, run the line down the under body of the car being sure that you dont mount it against anything moveable such as lower control arms or through the springs.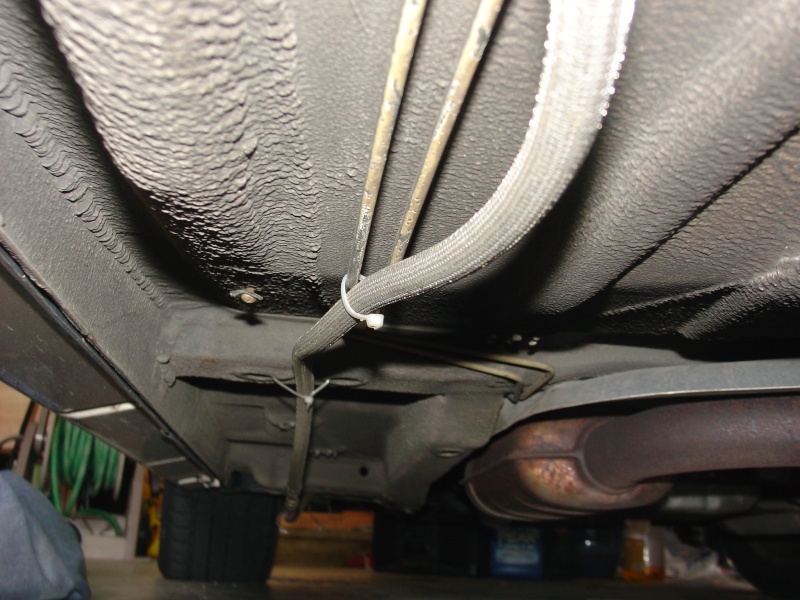 once you have it down to the front of the car it easiest way to get it into the engine bay was to take it throught one of the precut holes inside the wheel well but there are hundreds of different areas that you can run it.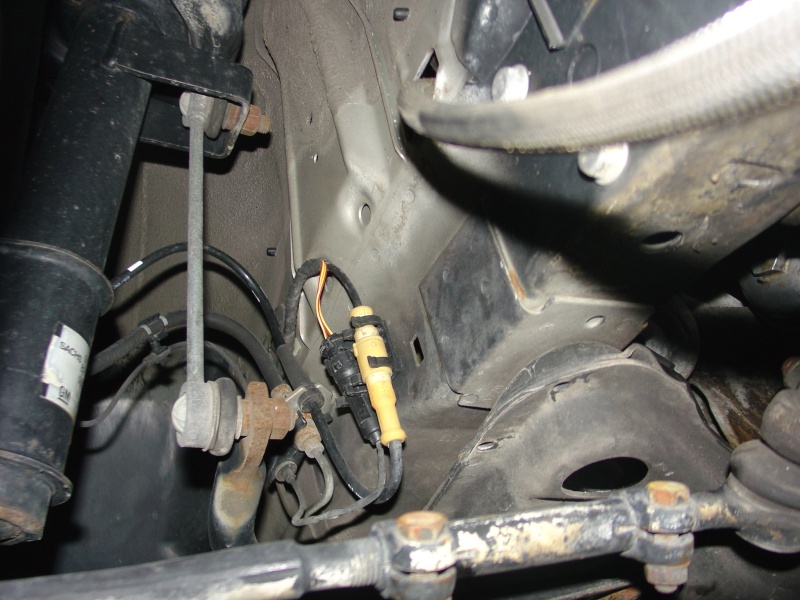 after the line is in the engine bay you will bring it up to the air intake. at this point it will probably be best to remove the point of the air intake that you are going to mount the jets. if you have your stock intake box it will be slightly easier. what your going to do is drill a hole big enough so that you can thread in the nozzle. now your going to want to seal this in place so that you will not have any leaks or it moving out of place. if you have an aftermarket intake your can do this some where else in the intake just be sure to make sure the nos/fuel jets are close to each other. now depending on how you do this you can do it cheaper with just a single nozzle and jet (just nos (more of an air injector)) or the more standard double nozzles and jets(nos and fuel (fogger)). because im using it for more of a show but still want a small amount of preformance out of it i jsut used a single nozzle and jet.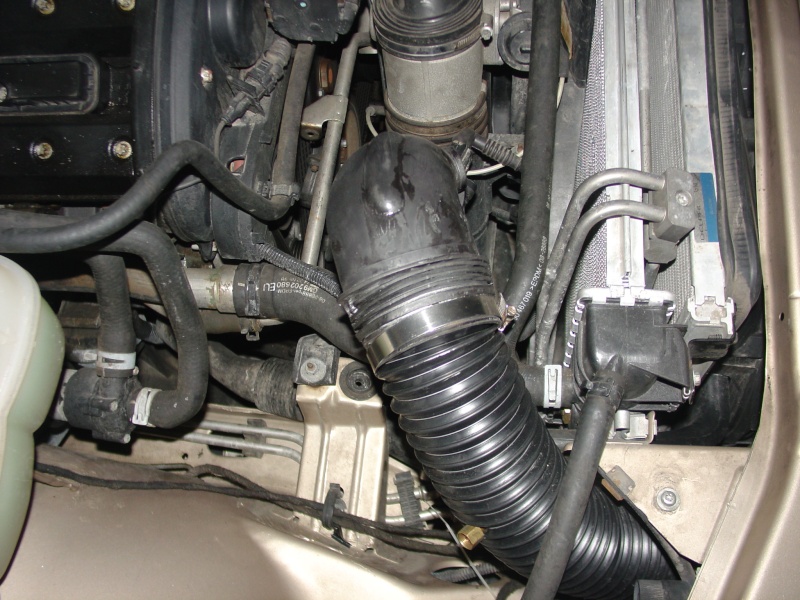 onto one of the the nozzles that you just installed screw on the "out" side of the NOS solonoid with a little bit of sealer(do not use teflon tape it can break apart and get into the engine) to keep from leaking.
ok now what your going ot do is right before the NOS noid put a T fitting one side of the T into the NOS noid into anoter place the NOS supply line, onto the last place the Purge solonoid all with a little bit of sealer on the threads. now from the purge solonoid into the "out" port your going ot place another pipe with a male end on either side.now you can place a compression fitting on the end of the pipe and run either copper pipe or possibly a flexable plastic hose to any where you want ( i choose out the passenger side bottom of windsheild).
purge noid: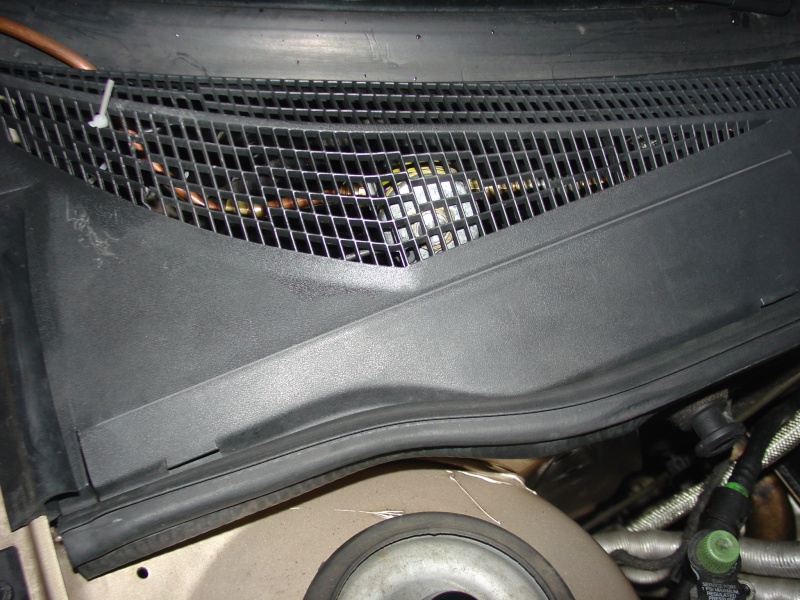 now if you decide to go the full out preformance way its time to mount your Fuel solonoid. at this point you will screw the solonoid onto the other nozzle you just installed be sure that the "out" side of the noid is screwed into the nozzle. next you are going to splice into a fuel line be sure to do this carfully (fuel burns so there is a caution of FIRE) after you get your fuel line spliced run a line from the splice to the fuel solonoid.
at this point go through and make sure that all of your connections are good and are sealed.
youve made it to this point good job the hard part is over. now we go to the wonderful world of electronics:
ok run a key on power ( i used the little light bulb behind the ash tray) to your covered flip switch. connect to the other end of the switch a wire going to the purge and to fun button. from the one wire of the purge solonoid,one wire from the NOS noid and one wire from the Fuel noid if applicible, run to a proper ground somewhere in the engine bay prefferably to the block and make sure that the ground is less than 12 inches away from the connection. to the other wire from the noids run the purge noid to the purge switch, and run the fuel and NOS to the fun button.
Purge button:
now with the fuel/nos lines disconnected do a dry test to make sure all electrical connections are good and working. the momentary switches should not work with out the flip switch being activated.
if all connections are working its time to do the finishing touches.
choosing a jet.
jets come in a variety of sizes i went with a 50hp jet because it is enough to give me that little extra kick, the stock injectors and fuel pump can keep up and the threat to the engine is very low. personaly i would not go any high than this in our cars because of the engines speckled past's but its your car do what you want but i urge you to be careful no one wants to hear about you blowing your engine cause you were stupid.
when and how to use your new nos system
im stateing this first do not engage the nos system below 2500 RPM below this point it would be un stable and not smart. after takeing your car down to the track right before you launch you want to flip you master switch and purge your system the purge is used to move gaseous NOS out of the lines and move liquid up to the front for a better run. after your launch and you are ready to hit your fun button press down firmly onto the button and hold on do not hold down the button for more than 10 seconds i personaly will not go for longer than a 3-5 second blast for the shear reason that these cars dont have a great past and i really do not want to kill it this early. be sure to let ample time inbetween runs to let the car cool down. and during your runs your cat might toss some error codes your way just be aware that this probably will happen
im hopeing this will help you guys out with your preformace aspecs for our cars. if you have any questions about how to do this or if it seems i left somthing out please let me know and ill add or adjust it.
engine pics: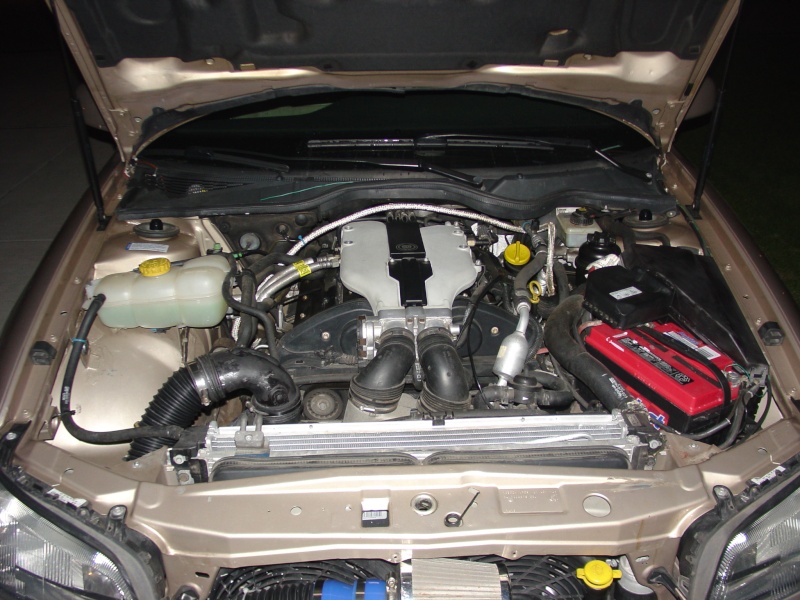 DISCLAIMER:
BECAUSE I KNOW SOMEHWERE SOMEONE WILL SCREW UP THEIR CAR AND TRY AND BLAME ME I AM WASHING MY HANDS OF ALL THIS INFORMATION ALL OF THIS IS EASILY AVAILABLE ON THE INTERNET. WHAT YOU DO TO YOUR CAR IS YOU AND YOUR OWN NOONE ELSES. THIS INFORMATION IS PURELY INFO AND SHOULD NOT BE TRIED BY ANYONE ANYWHERE. thank you
-TEXAS
pictures will be added as i can take them
Last edited by texanwitharake on 5/11/2008, 22:44; edited 2 times in total



Number of posts

: 25


Location

: Oak creek WI


Points :

0


Registration date :

2008-05-10



this is the basic install next im going to show you how to create your own nitrous panel.



Number of posts

: 25


Location

: Oak creek WI


Points :

0


Registration date :

2008-05-10






Number of posts

: 113


Age

: 33


Location

: Halifax, NS


Points :

141


Registration date :

2009-04-11



Oh wow, I was always wondering about that...

So now how does the engine figure out that there is more Oxygen in the system in order to dump more fuel at it...
Wouldn't this make the engine run too lean?

Either way what a fantastic HOW TO...

GOOD JOB!

_________________
2K1 Cadillac Catera SPORT L81-3.0L 24V6 Euro Conversion
2K1 Dodge Neon ACR 2.0L 16V

http://www.cardomain.com/ride/3006002
Admin




Number of posts

: 208


Age

: 34


Location

: Des Plaines IL USA


Points :

260


Registration date :

2008-05-05



Thats probably the codes he was talking about. But I think with sport mode and stuff like that, theres probably a sensor that regulates air/fuel ratio.



Number of posts

: 113


Age

: 33


Location

: Halifax, NS


Points :

141


Registration date :

2009-04-11



Hmmm,.... I see a few things i would change about this install but some good basic info. A few tips to anyone else doing it though:
1) The tank it supposed to be mounted at a 45ish* upright position and forward UNLESS the tube has been taken out.

2) I would never run the hose line THROUGH the spare tire like that, it just makes changing a spare tire that much more work. Personally I ran mine down the right side of my car because that's the side the air intake is on.

3) I always suggest a wet kit as you're sure you're gringing in extra fuel with the added 02. Plus an air/fuel ratio gauge is never a bad idea.

4) You want your purge valve as close as possible to your n20 solenoid to clear as much impurities as possible from the line, i placed mine where the stock airbox was.

5) Last you want to keep that n20 line as far away from heat as possible (engine bay, exhaust, ect.) If i were to do mine over i would run it inside the compartment like i did my stereo cables.

Just a few tips in my opinion. My cat never throws up codes after use either, yours could be throwing out a/f ratio codes after use. I'll try to throw pix of mine on here sometime.



Number of posts

: 13


Age

: 28


Location

: Indiana


Points :

13


Registration date :

2009-10-20



here's a general guide
http://www.holley.com/data/Products/Technical/199R10295.pdf

Ps. The cats have the pressure test/release valve at the back of the fuel rail on the return line that makes it very easy to run the wet kits, so install is safe and easy,no cutting into fuel lines!
Last edited by Luke_Roland on 12/12/2009, 03:41; edited 1 time in total



Number of posts

: 13


Age

: 28


Location

: Indiana


Points :

13


Registration date :

2009-10-20






Number of posts

: 105


Age

: 47


Location

: Ft. Bliss, TX


Points :

84


Registration date :

2008-05-11



Been thinking about something like this, and even getting a small system with maybe 25-50shot and a small bottle.

_________________
2K1 Cadillac Catera SPORT L81-3.0L 24V6 Euro Conversion
2K1 Dodge Neon ACR 2.0L 16V

http://www.cardomain.com/ride/3006002
Admin




Number of posts

: 208


Age

: 34


Location

: Des Plaines IL USA


Points :

260


Registration date :

2008-05-05





Similar topics
---
Permissions in this forum:
You
cannot
reply to topics in this forum